LoL Wild Rift System Requirements How Many GB?
LoL Wild Rift System Requirements How Many GB? League of Legends, one of the most played online games in the world, recently announced its game for mobile operating systems.Wild Rift System RequirementsYou can find it in our article.
League of Legends, extremely popular in computer games are held champions every year. In addition, championships are held for LOL in each country, it is expected that such a popular and loved game for the computer will be loved in the mobile and accepted as esports.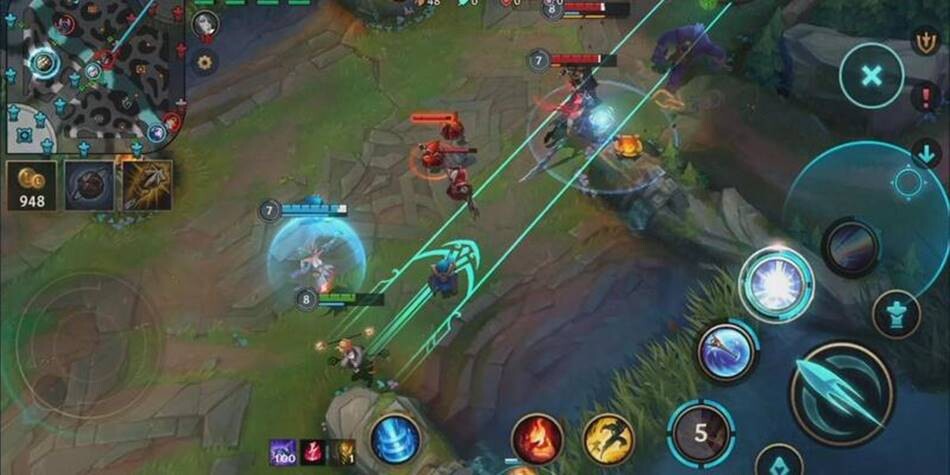 What is League of Legends?
The aim of the game is to destroy the towers in the corridors of the opposing team, reaching the main tower and destroying it as well. Each team consists of 5 characters. There are 3 corridors and a forest section in the game.
In the game, there is a character in the upper lane, a character in the forest section, a character in the middle lane and two characters in the lower lane. The characters aim to destroy the towers of their opponents by winning the battles with the opponent players. The game is very enjoyable and needs a lot of strategy.
It was a matter of curiosity how this game, which is very simple to play on the computer, will be optimized for mobile. However, in the promotional videos published by the LOL development team, it is stated that there is no problem with the controls and gameplay, and that many characters in LOL can also use it in LOL Wild Rift without any problems.
Wild Rift System Requirements
lol wild riftIt was announced that it was released for Android and IOS platforms recently. The minimum system requirements that devices must have to play the game are as follows:
Android
OS: Android 5 and above
Memory: 2 GB RAM
Processor: 1.5 GHZ quad core processor (32 or 64 bit)
Graphics Processor: Mali-T860
GPU: PowerVR GT7600
Storage: 2.5 GB
OS: IOS 9 and above
Processor: 1.8 GHZ duo core (Apple A9)
Memory: 2 GB RAM
Graphics Processor: PowerVR GT7600
Storage: 2.5 GB
lol wild rift If you want to play the game on your phone, this is the minimum that your phone should have. System Requirements In this way, it is worth remembering that FPS may decrease on devices with low systems.